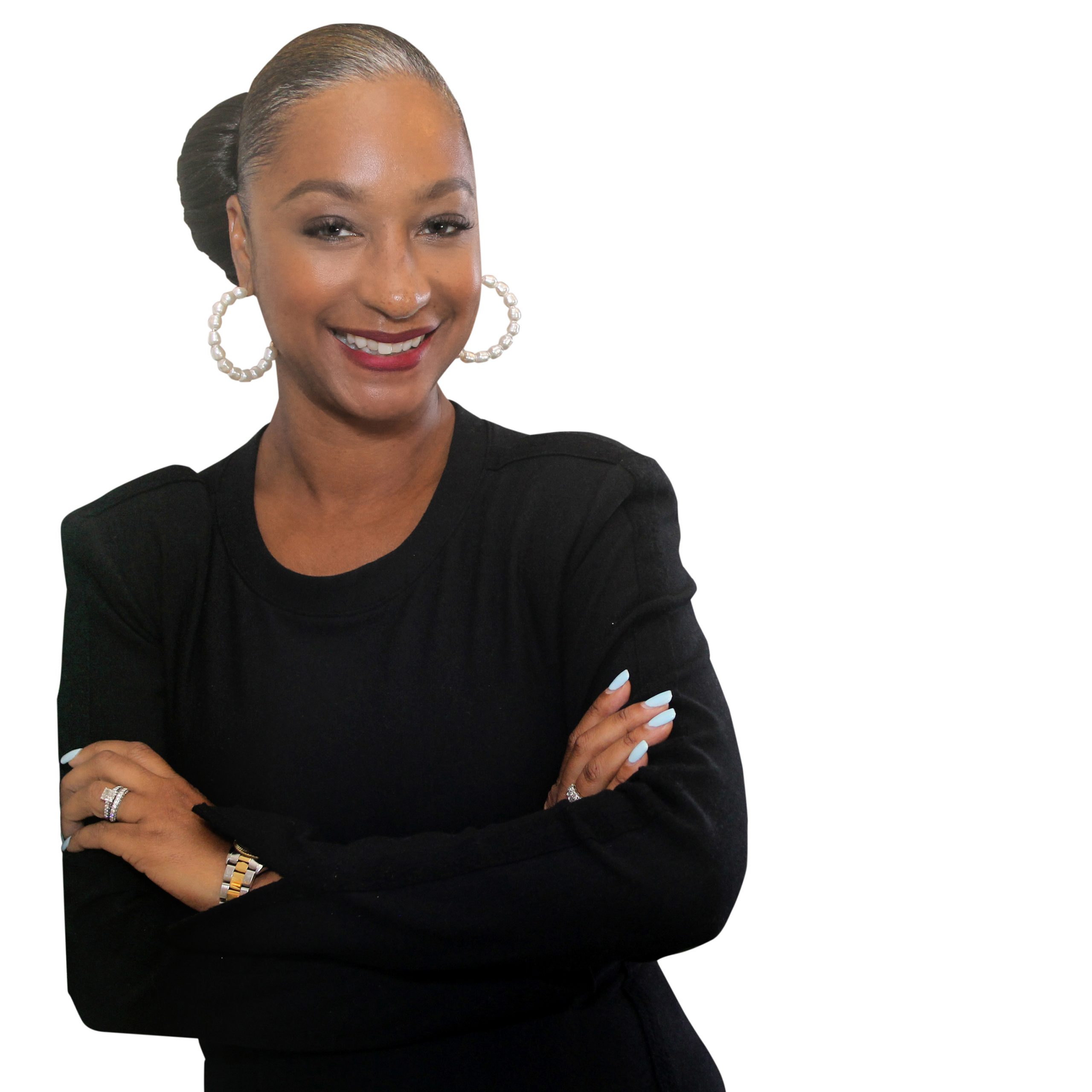 Tiffany Newhouse has 20 years of experience as an Executive Consultant and Transformational Change Expert in the private and public sector. She has a proven track record for driving results and business excellence in multiple industries with dynamic and diverse workforces.
Prior to founding Newhouse Project Consulting, Tiffany held a variety of leadership positions with Fortune 100 companies including Microsoft, Genentech Inc., ChevronTexaco, Kaiser Permanente and Pacific Gas & Electric. Her proven accomplishments span the areas of organization development, change management, general program and project management, human resources, global deployment and workforce planning.
As a leader in Transformational Change, Tiffany's been responsible for guiding many companies through enterprise-wide change initiatives and delivering comprehensive, industry standard change strategies. The key to Tiffany's success is her unique ability to bridge gaps between her clients, labor unions and customers with measurable success in deployment, adoption, sustainment and ROI for the company.
Tiffany formed Newhouse Project Consulting with the goal of helping clients deliver on their business goals and commitments through effectiveness and leadership skills. Leveraging her vast experience as a leader and consultant, Tiffany uses an inclusive approach to consulting that enables her clients to increase their competence in navigating the intensity and politics of the business environment, resulting in improved performance.

Tiffany's business philosophy is to "constructively disrupt the way organizations typically operate" by identifying critical areas of improvement in the organization's day-to-day operations and building tailored solutions that help clients observe automatic habits and patterns of action that are often barriers to the goals they have set for themselves. Tiffany's insight and ability to easily develop trust and a rapport with clients have enabled them to rapidly achieve enduring skills that improve their organization's abilities and effectiveness.
MA, Organization Development and Human Resources, University of San Francisco
BA, Communications, San Francisco State University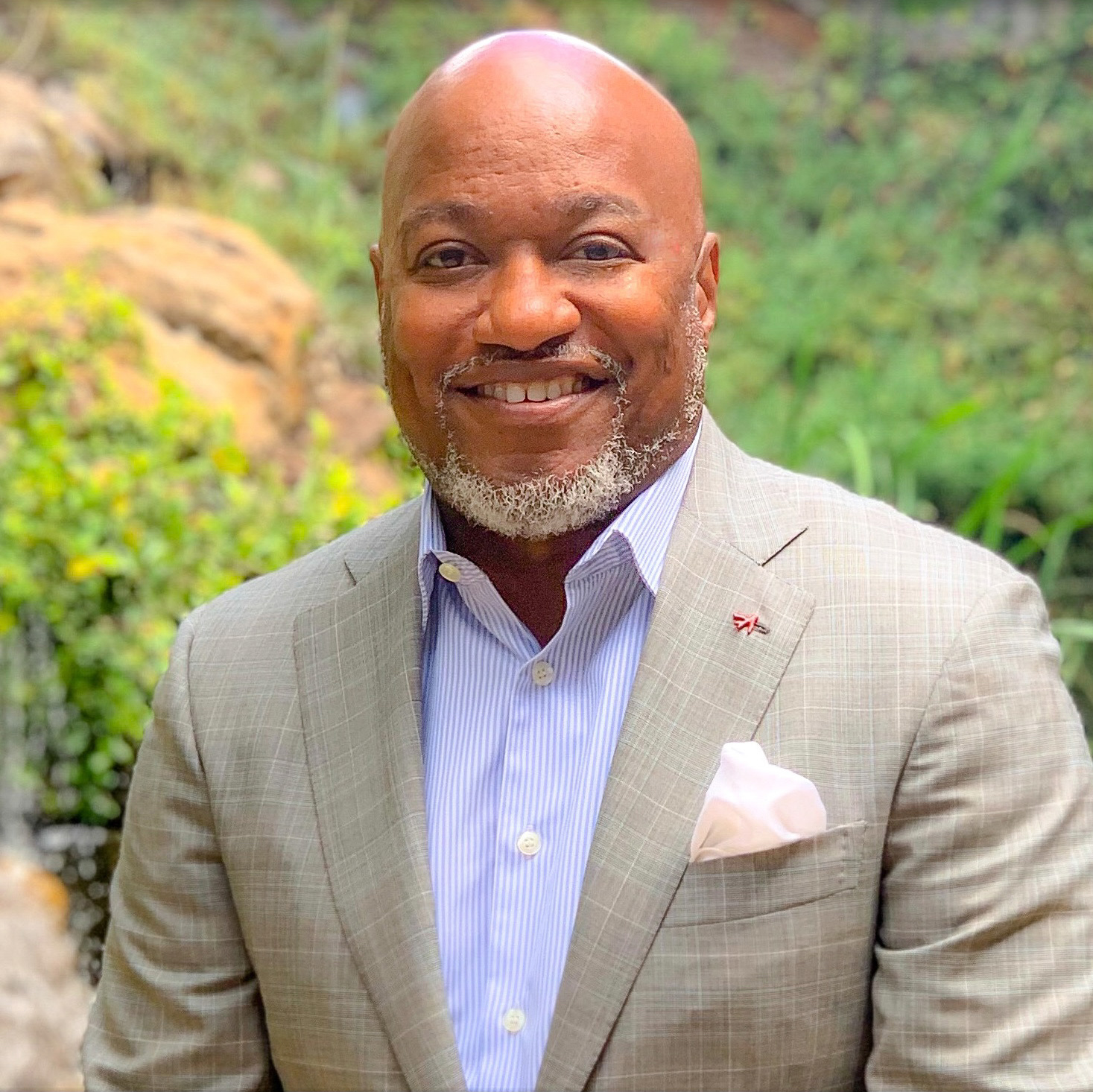 Jerry Newhouse has over 20 years of experience in the business, strategic and financial planning arena, providing superior results and business excellence for healthcare, banking, and software industries. He is recognized as a strategic thought leader, problem-solver with exceptional business acumen, and a highly effective communicator.
Before Newhouse Project Consulting, Jerry held a variety of leadership positions with Fortune 100 companies including Wells Fargo, Kaiser Permanente, Ford and General Motors. He has a proven track record as an Executive advisor, financial strategist and driver of performance and productivity improvements within organizations.
Through Jerry's experience in Mergers and Acquisitions, and his development of new business tools and processes he has gained a great appreciation for the "human impacts" of organizational change; and has become a proponent of NPCs key focus areas: 1) organizational development, 2) technology, strategy and implementation, and 3) change management and adoption.
Jerry co-founded Newhouse Project Consulting with the goal of providing NPC with his executive operations experience and wealth of financial expertise across various industries. His goal is to help expand NPCs footprint, nationally and globally, and to ensure that customers strategic and financial goals are in alignment
Jerry's business philosophy is to allow facts to "marinate" before providing comprehensive, thoughtful recommendations to clients to achieve their operational and sales goals. Jerry's insight and ability to provide digestible chunks of information equip clients to make the right informed decisions, followed-up by executable action plans.

MBA, Finance and Operations Purdue University, West Lafayette, IN
BS, Accounting, Purdue University, West Lafayette, IN
Chief Business Development Officer
Patrick Amos is our Chief Business Development Officer. He resides in Atlanta Georgia. He has a BA in Marketing from Morehouse College and an MBA in Marketing from Clark Atlanta University.
Patrick has a diverse executive background. He was the Director of MBA programs and graduate programs for five years for Clark Atlanta University School of Business. He has seven years of management experience in sales and academia. He has over 25 years of corporate sales experience in seven different industries, five of which calling on the C-Level. He has worked at Coca-Cola in the Beverage industry, Avaya in the Telecommunications industry, and McNeil, Tap, and Hoffman LaRoche in the pharmaceutical industries.
He is a consultant in the Healthcare industry as a certified Epic Applications System Analyst, trainer, and instructional designer. He has consulted in 5 Healthcare enterprise-wide full EMR software implementations, Go-Lives, and a double up-grades. His experience encompasses employment at Children's Healthcare of Atlanta, Well Star Healthcare, Bon Secours, Ohio Health and Piedmont Healthcare, Dartmouth-Hitchcock, and UNC Healthcare organizations.
Chief Client Engagement Officer
Akeli Jones is a highly-skilled professional with more than fifteen years experience designing and implementing organizational enhancement strategies. Akeli partners with organizations to make them more efficient and effective. Akeli has led large-scale projects for our clients in a variety of disciplines such as change management, project management, executive coaching, and strategic communications.
Akeli holds a Bachelor's degree in Economics from San Diego State University and a Master's degree in Human Resources and Organization Development from the University of San Francisco. She has an extensive background in culture transformation and also earned a change management certificate from Prosci.