Newhouse Project Consulting (NPC) is an established niche consulting firm with a global footprint; headquartered in the San Francisco Bay Area, focused on providing a range of organizational management consulting services. We have three core specialties: Organization Development, Change Management & Adoption, and Technology Solutions.
NPC has over 20 years' experience leading organizations through successful transformational change. We have partnerships that span across many industries and have delivered successful change efforts for small, mid-size, and Fortune 500 companies.
Project strategy, scoping, and management
Consulting and subject matter expertise for programs and individual projects
Key leadership/staff roles through critical periods
Organizational Change Management
Companies are seeking an underlying value when they undergo transformations or change: higher productivity, increased market share, more talented workforce and beyond.  They are most often met with obstacles that impede and adversely impact that value.  Many of these obstacles can be foreseen, planned for, and mitigated through a Change Management program led by NPC.


Technical & Digital Solutions
NPC Technology Solutions offerings ensure that your technology investment meets your unique business requirements and are adopted with processes allowing for ongoing sustainability. An investment in NPC – a strong partner with 20 years of experience leading successful technology implementations, yields vast improvements over the life of the project.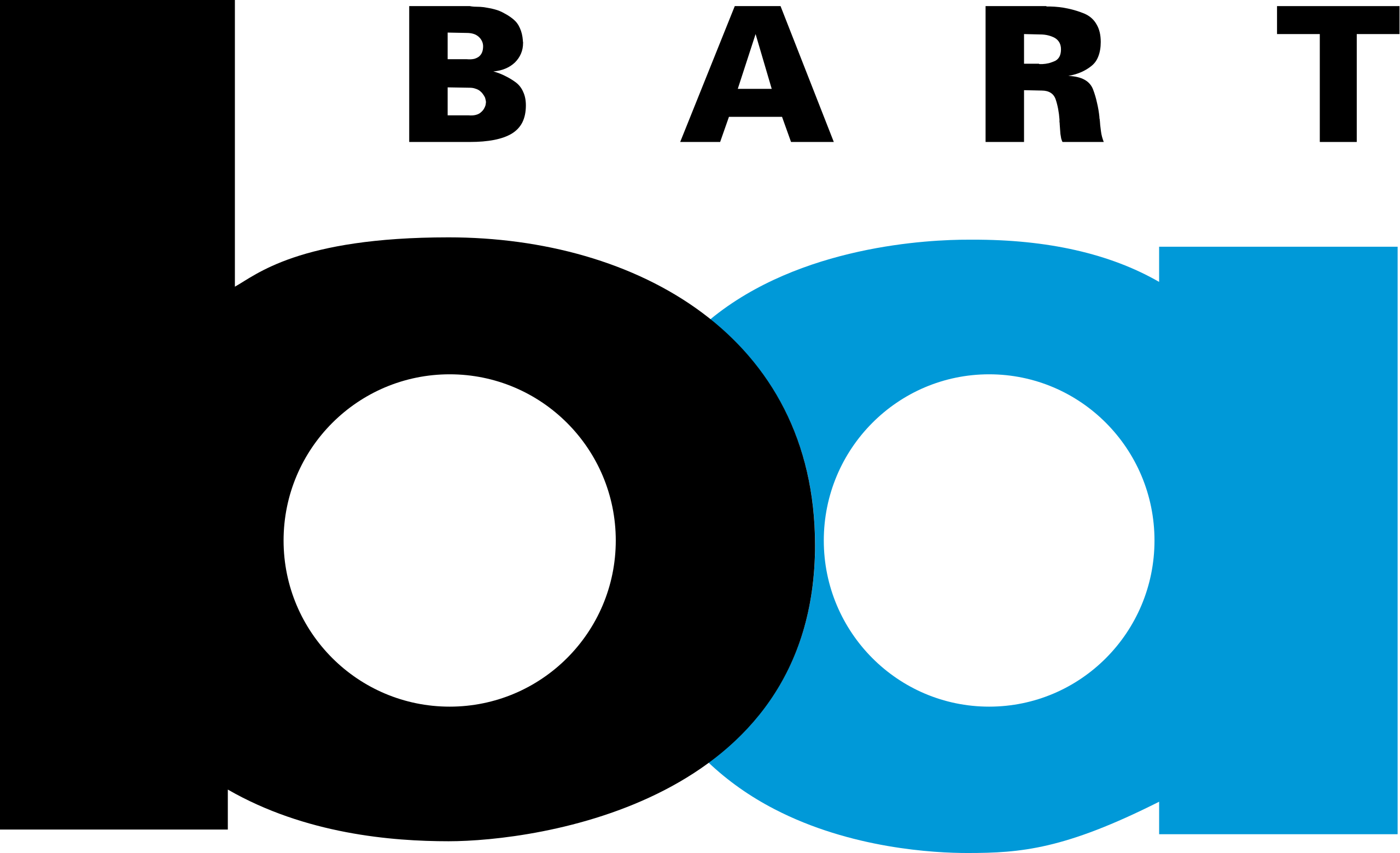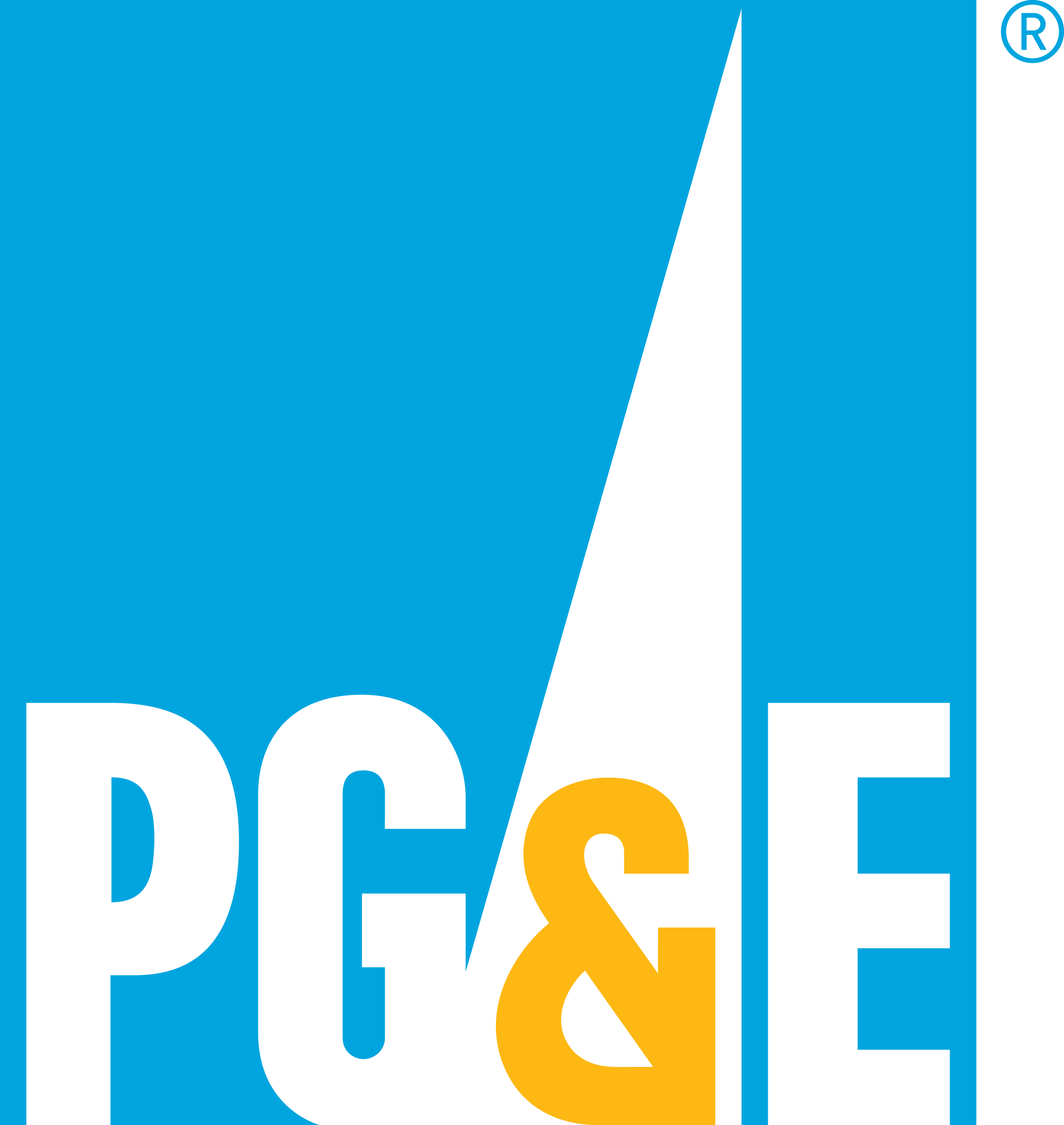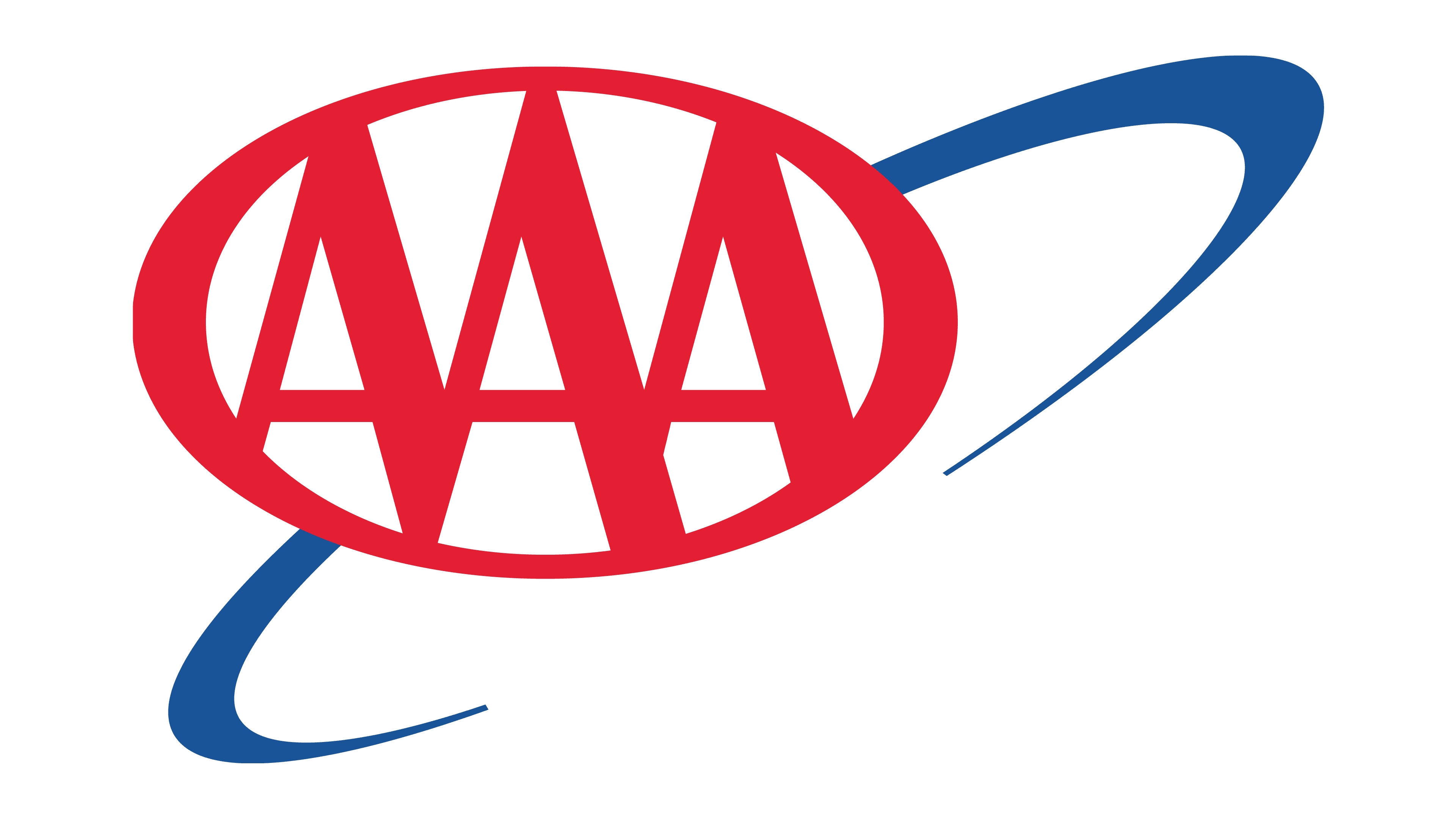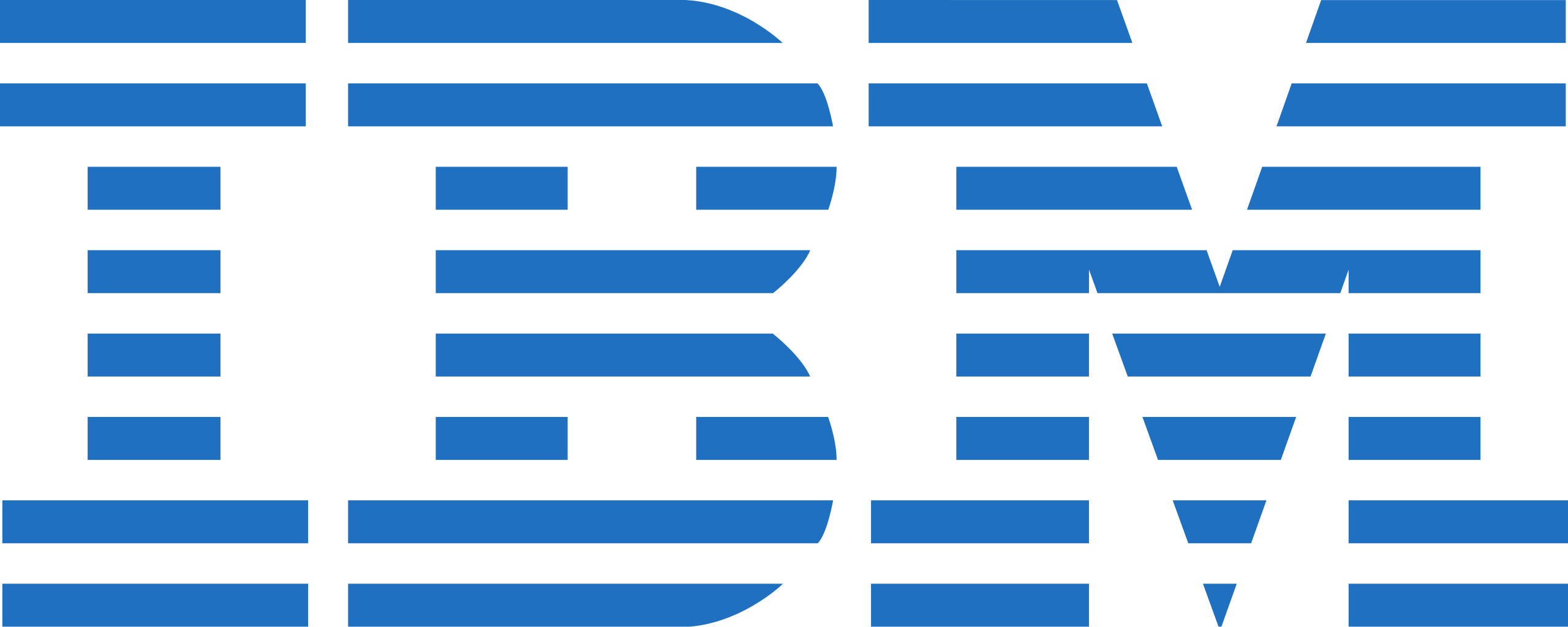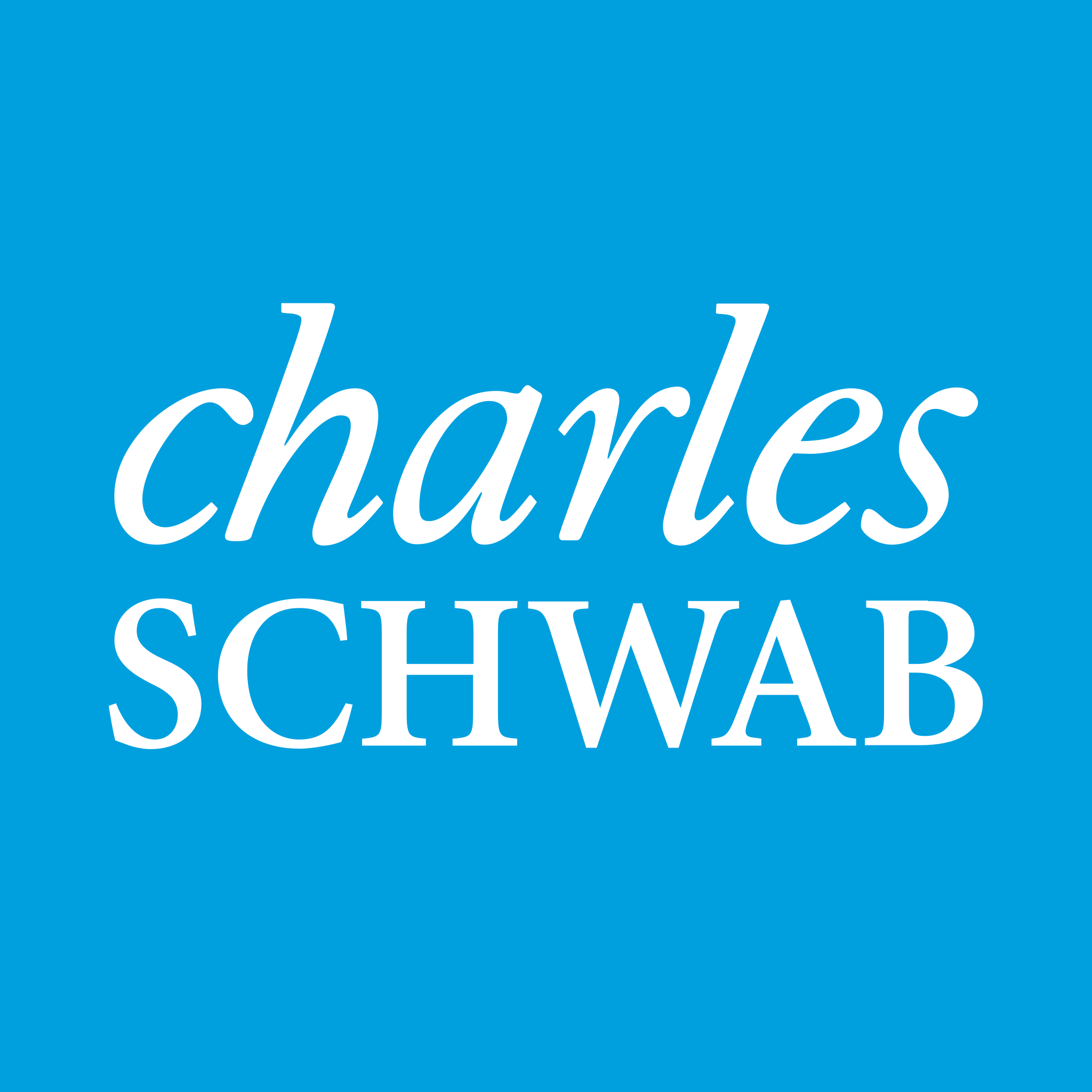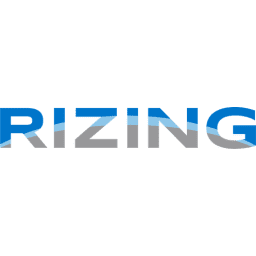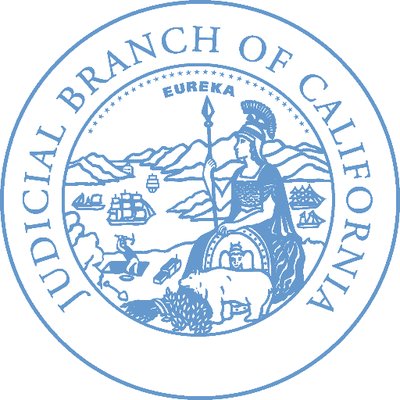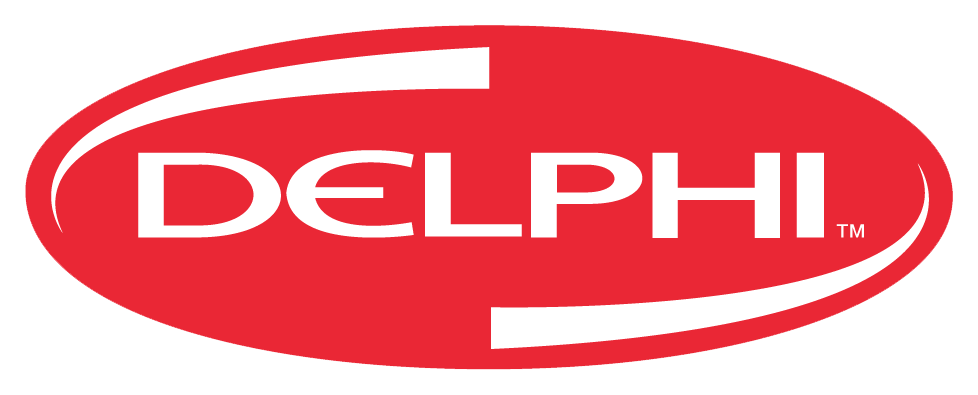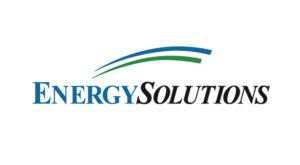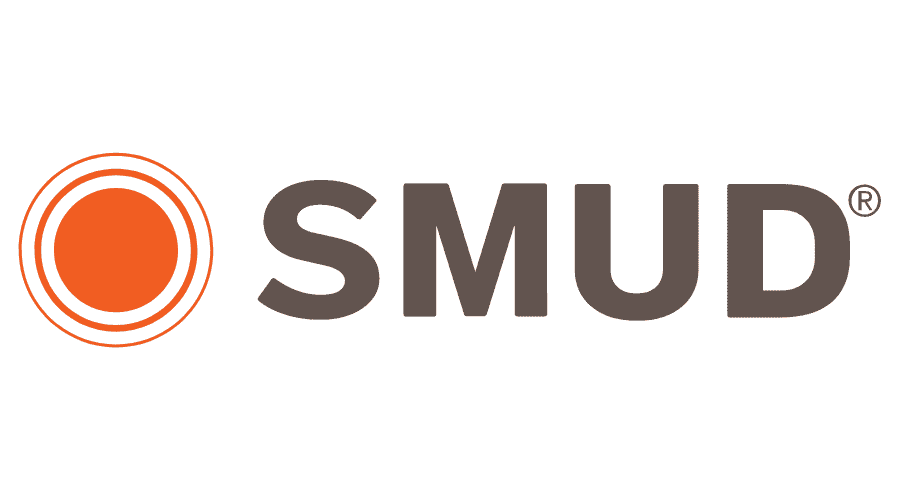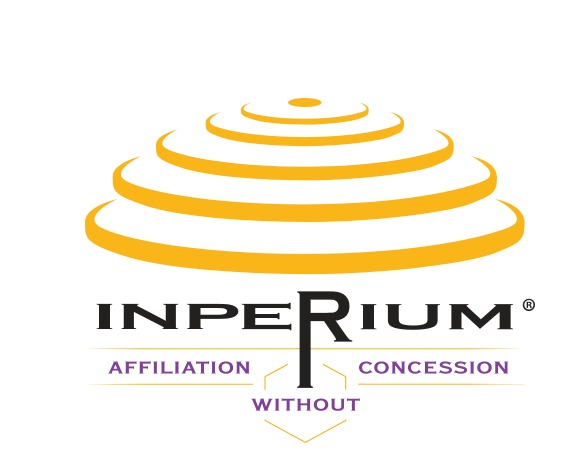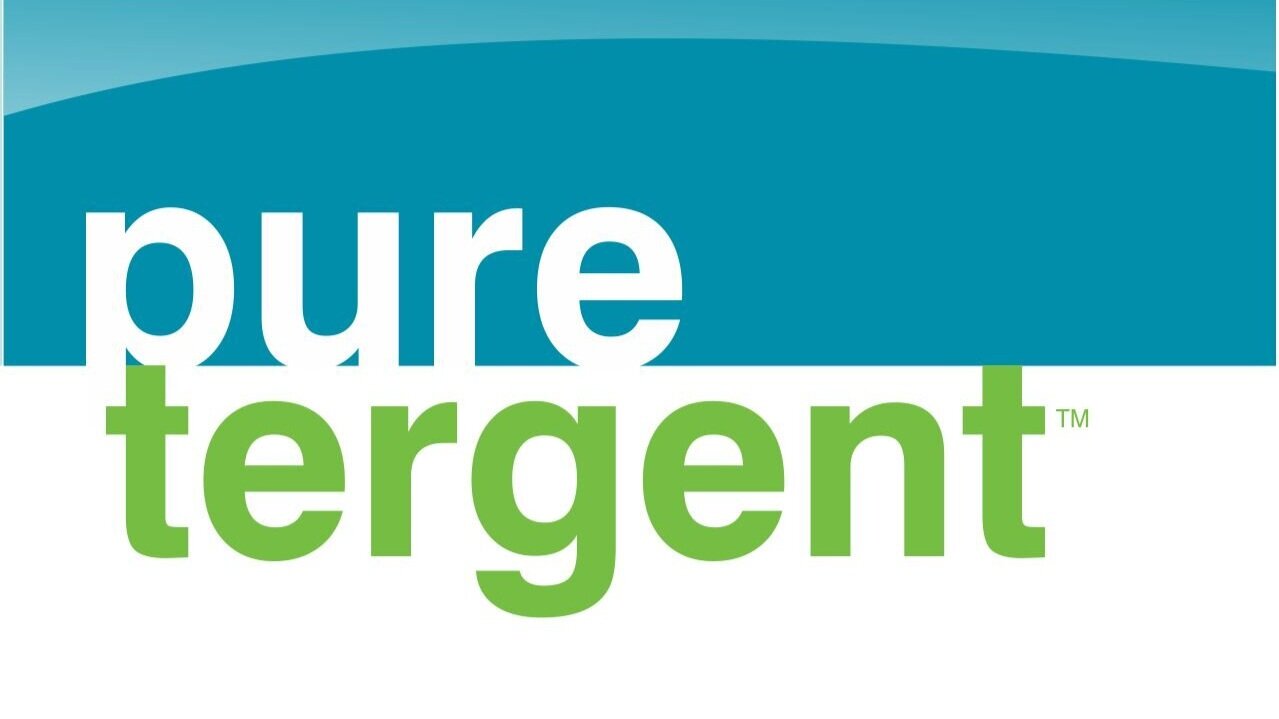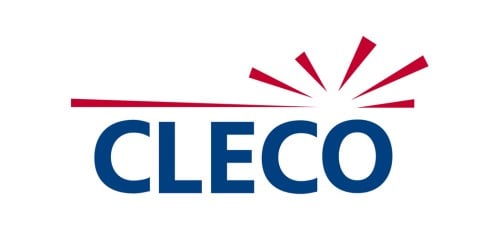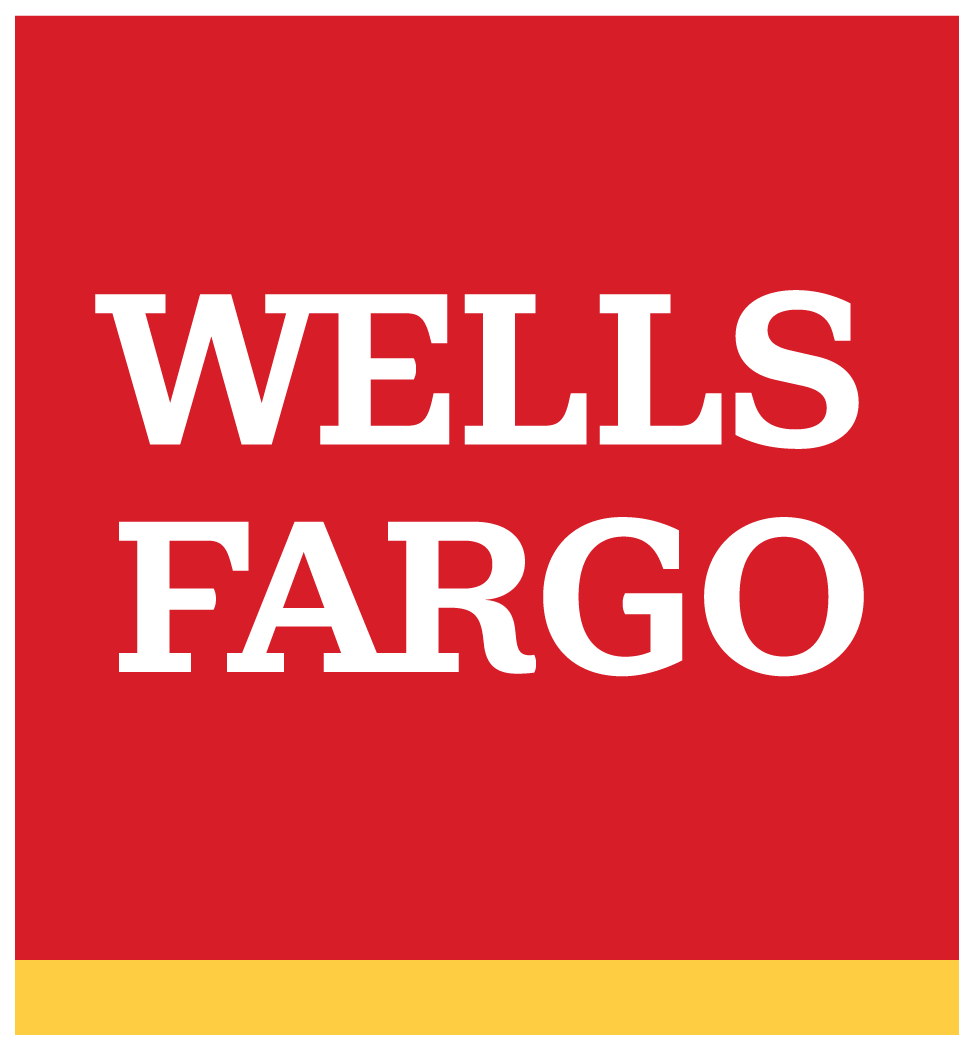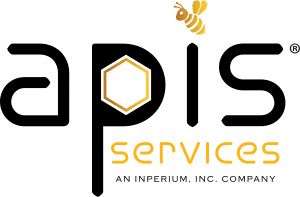 admin
2021-10-13T19:27:31+00:00
NPC's Change Management Drives Culture Transformation Throughout Organization [...]
admin
2021-10-13T19:17:14+00:00
NPC Strengthens Business Leaders Through Structured Leadership Development [...]
admin
2021-09-22T14:05:46+00:00
NPC Works to Drive the Adoption of [...]
admin
2021-10-02T04:33:52+00:00
NPC Drives Culture Transformation at Leading Automobile Insurance [...]