Welcome to
Newhouse Project
Consulting
Newhouse Project Consulting (NPC) is an established niche consulting firm with a global footprint; headquartered in the San Francisco Bay Area, focused on providing a range of organizational management consulting services. We have three core specialties: Organization Development, Change Management & Adoption, and Technology Solutions.
Partner. Consult. Sustain.
We partner with you to ensure a collaborative consulting experience and help ensure the results from your transformation are sustained and ROI is realized. LEARN MORE.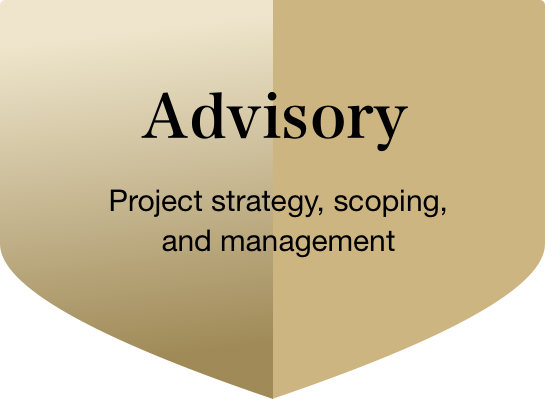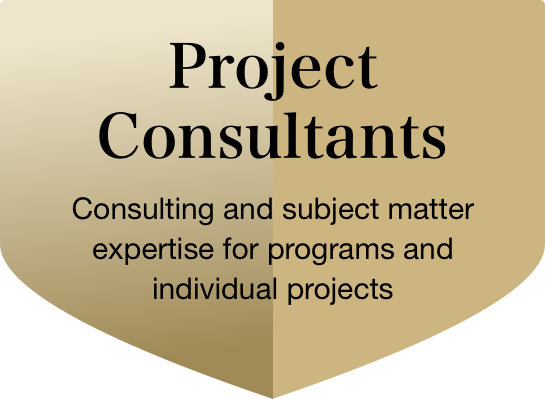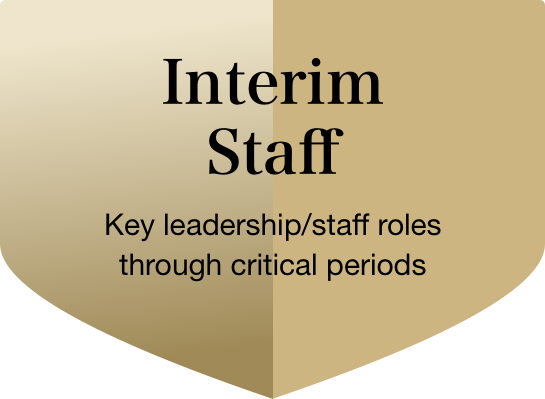 Trusted by Leading Organizations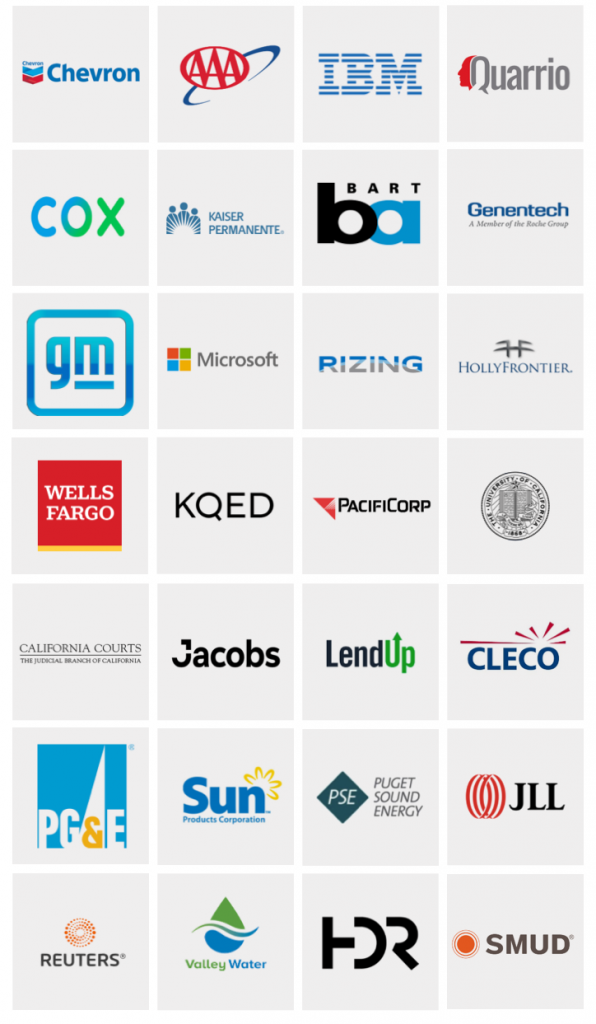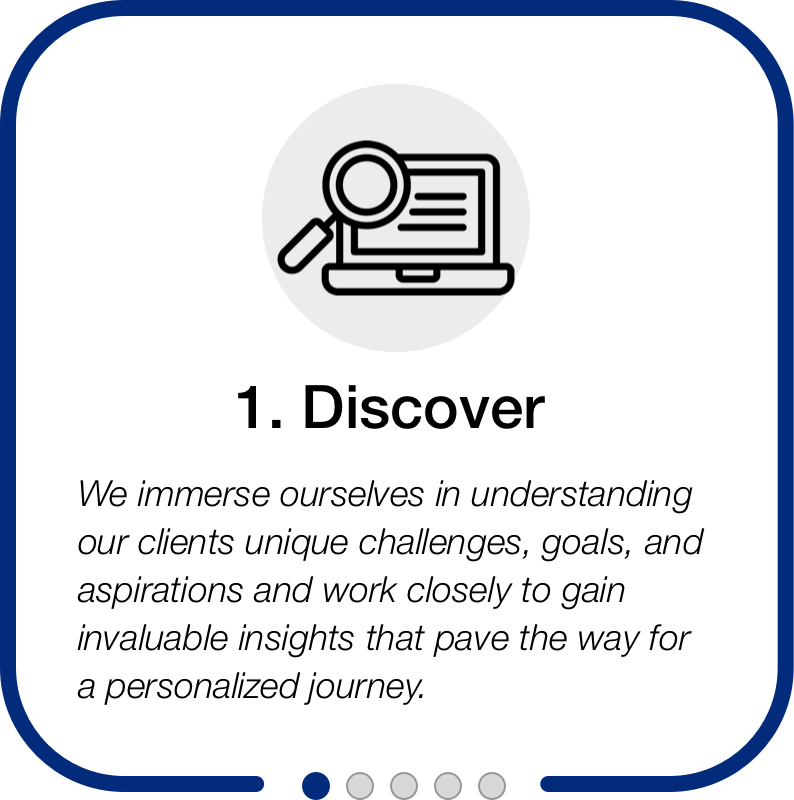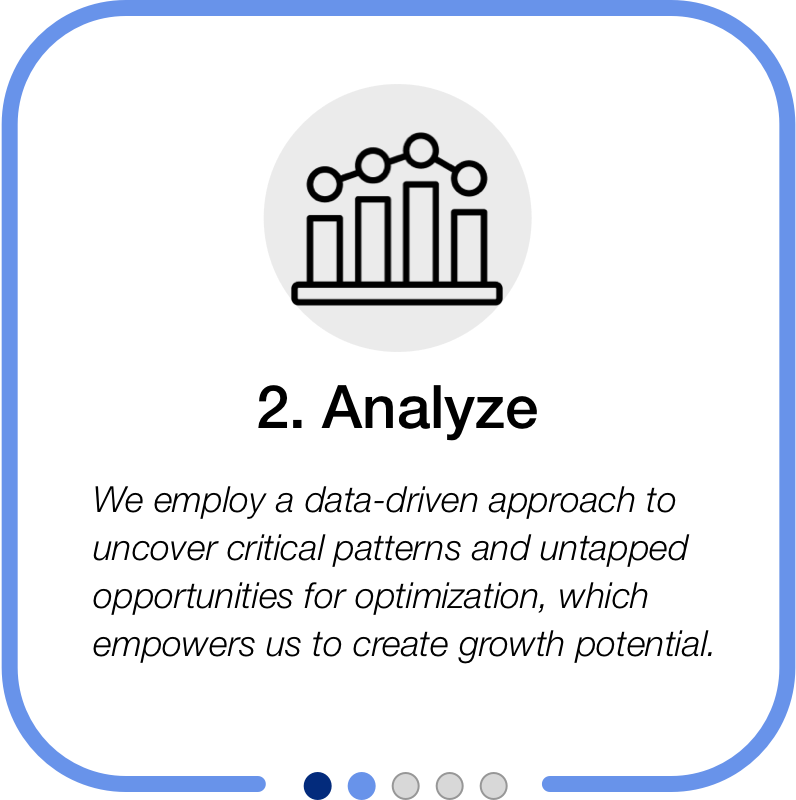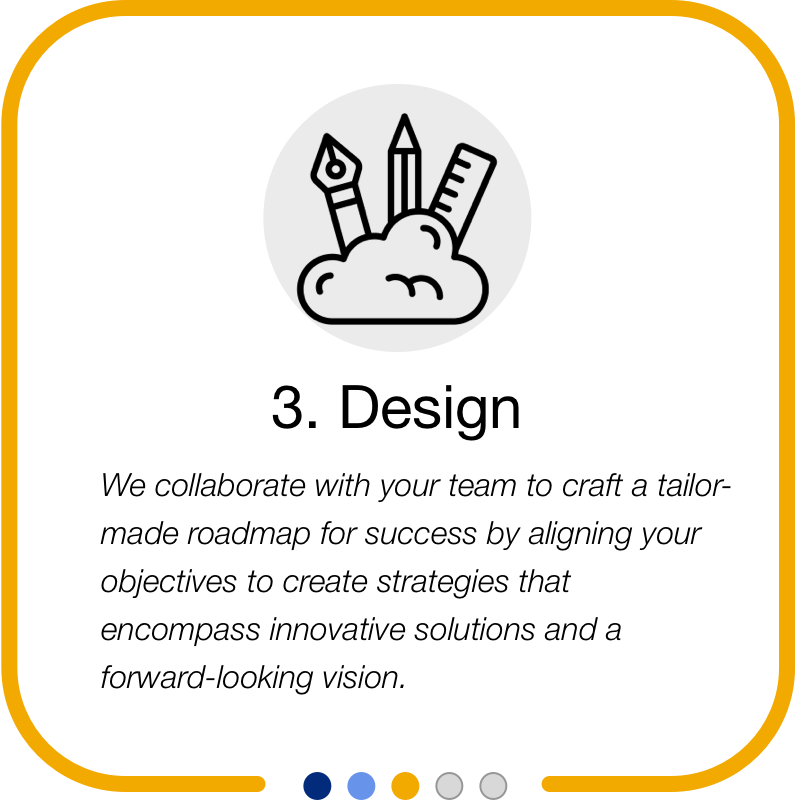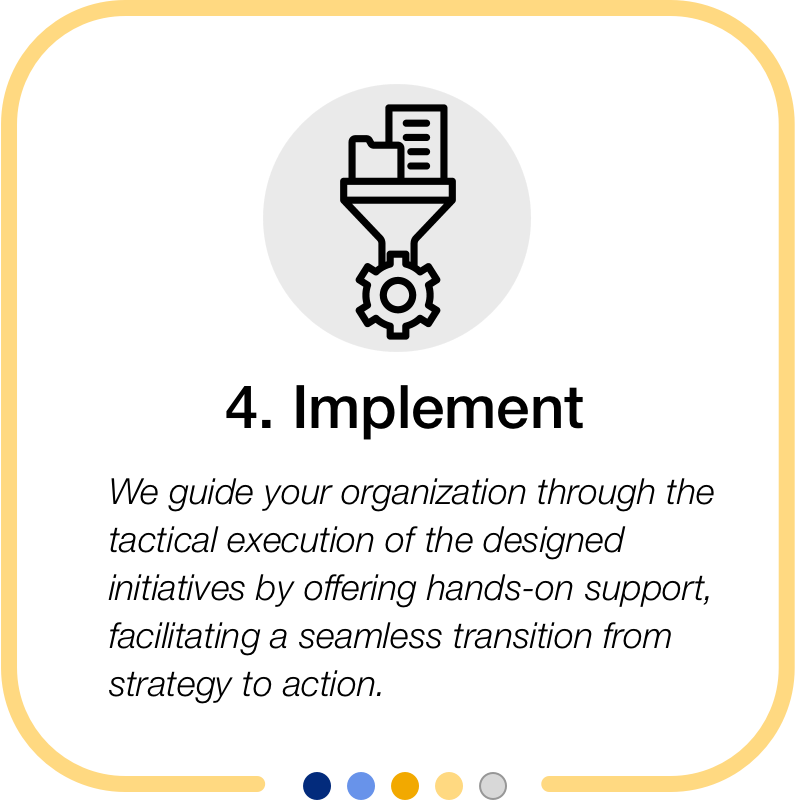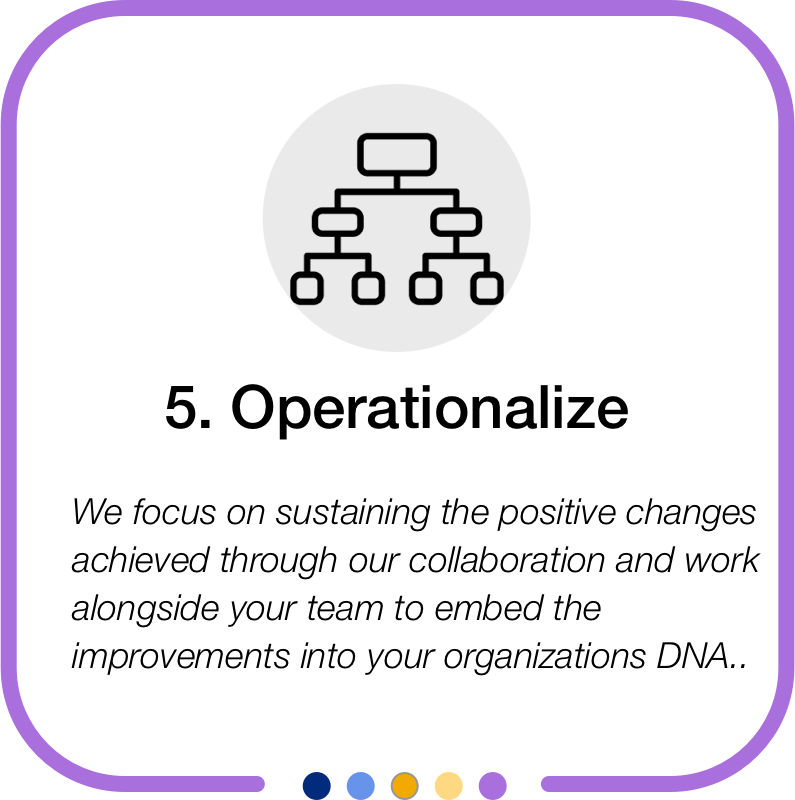 Our team is happy to answer your questions. Fill out the form and we'll be in touch as soon as possible.